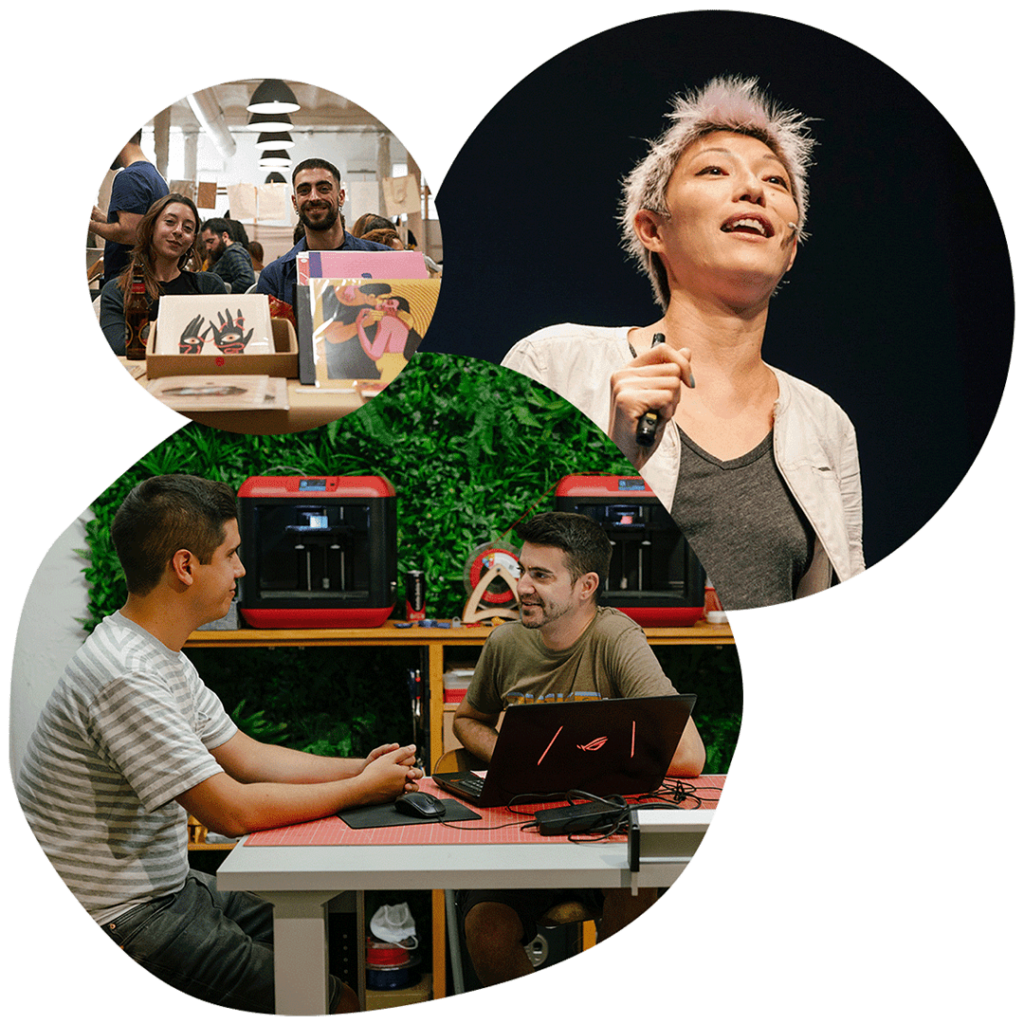 What is a Maker?
"A person that is self-sufficient, passionately driven, fully-capable and highly motivated."
Someone that can make things happen for themselves."
Once upon a time in an old textile factory…
Makers of Barcelona (MOB), and that was inspired by the belief that a place could be created where people would interact, work, live and consume differently. In 2011 the old textile factory on carrer Bailén was transformed into two giant open spaces equipped with more than 100 desks, workshop and meeting rooms, an event venue, an exhibition gallery, a maker space and a café. MOB Bailen was born: Barcelona's very first coworking space.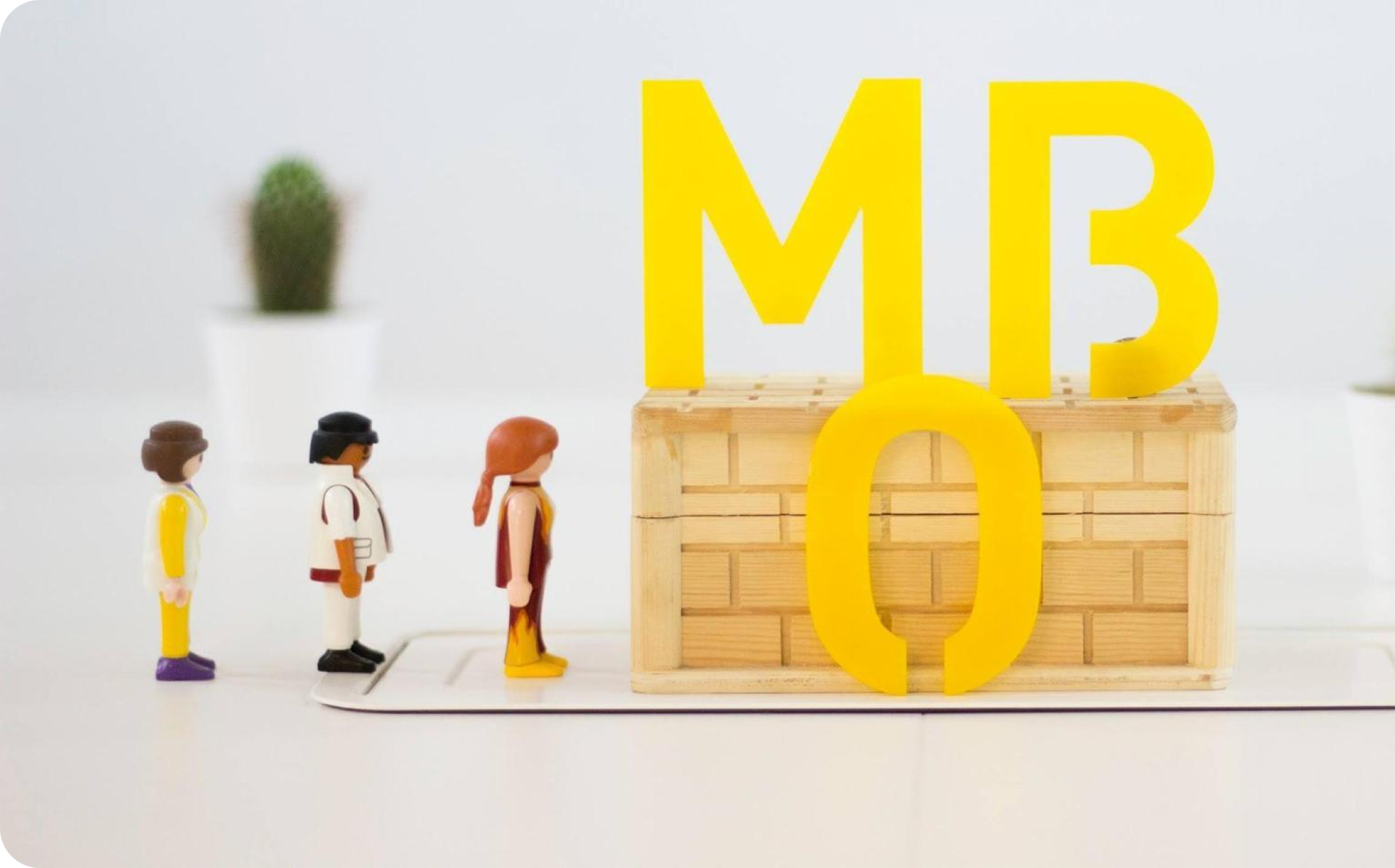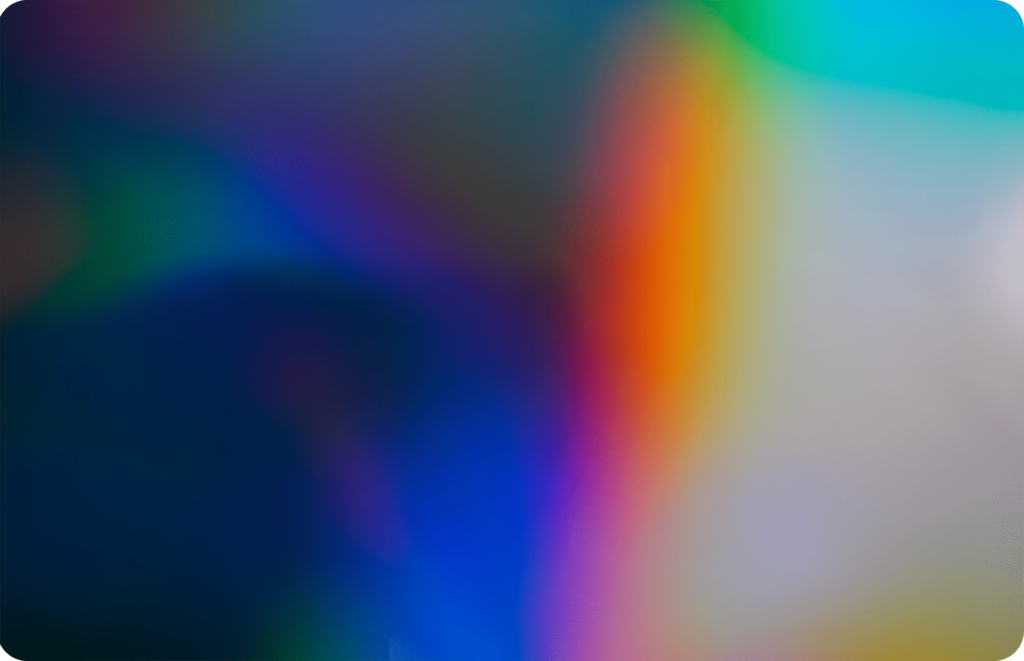 We don't know where we're going from here, but we promise it won't be boring.
We envision a world where everyone is empowered to innovate, creativity is celebrated and technology fosters equality. We promote diversity and inclusion by setting boundaries and clear actions against offensives related to gender, gender identity and ex-pression, sexual orientation, disability, mental illness, neuro(a) typicality, physical appearance, body size, age, race, national origin, immigration status, or religion.
MOB team
Team work makes the dream work, cheesy but true.
Thanks to all the people who have made with us:
Hayley Cantor, Iris Louwerse, Indra Roura, Jannis Grieser, Femke Guldemont, Sean Earp, Elvira Homs, Maria Goretti, Paddy McLean, Barbara Nicolau, Carmen Molina, Monica Castell, Laura Fernandez, Olga Permanyer, Javier Portero, Tania Paniagua, Isabel Lopez, Sergi Rubio, Magda Cebrian, Natalia Gijon, Rachida Ghailan, Lorene Garcia, Andrea Burgos, Karina Victorino, Ibrahima Kourouma, Pablo Gonzalez, Cristina Cárdenas, Beatrice Inglese & Zhia Lee.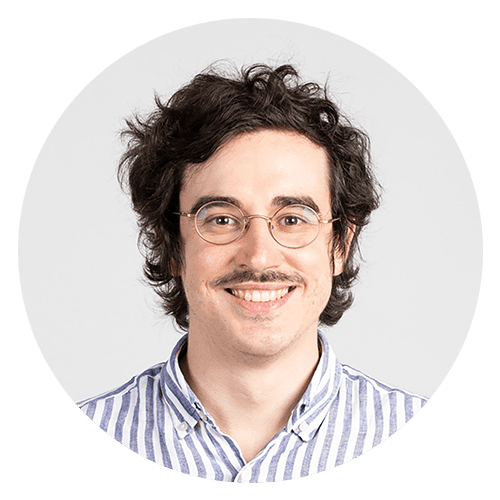 Real State & cofounder
Designs the office of the future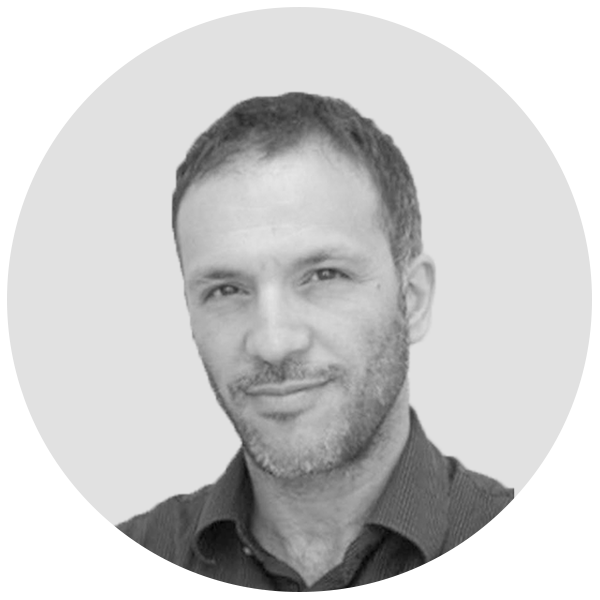 Architect & cofounder
Makes architectural designs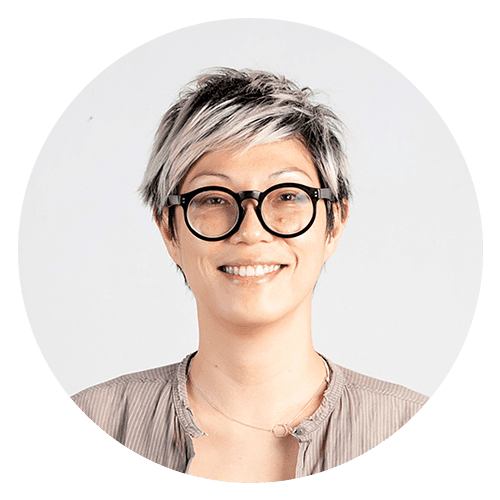 Futurist & cofounder
Makes the future a better place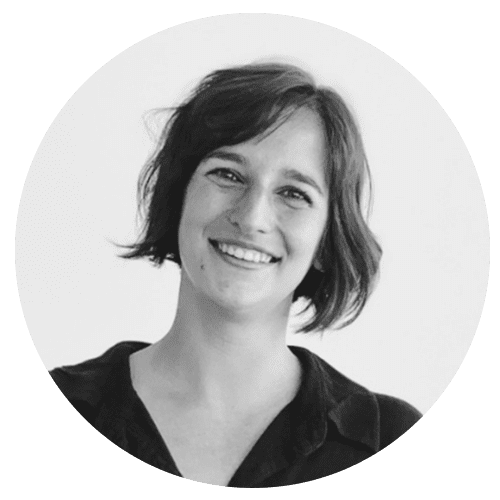 CEO
Makes human-centred content for coworkers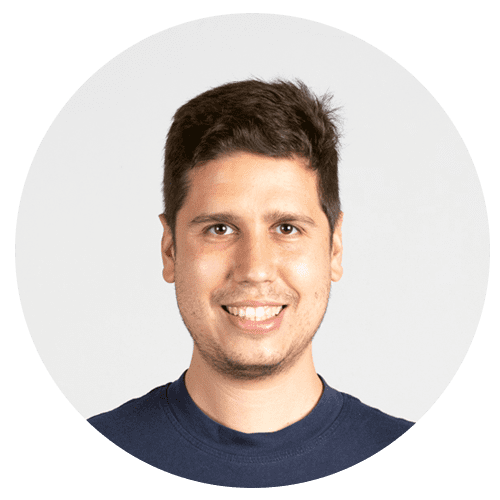 Admin & finance manager
Makes the numbers add up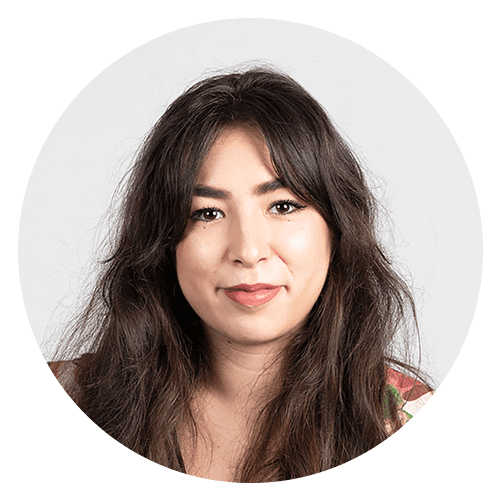 Space & Partners manager at MOB Bailén
Makes the community feel at home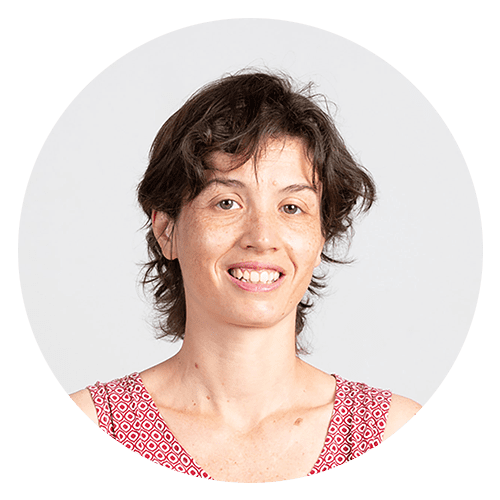 Ecosystem curator
Makes us known, locally & internationally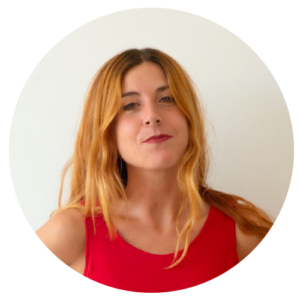 Space Manager at MOB Caterina
Makes MOB Caterina a better and comfy place.