MOB Bailèn
coworking Eixample
C/ de Bailèn 11, bajos, 08010 Barcelona
Work at a renovated textile factory. MOB Bailèn coworking in Eixample has something undefinable that will make you want to talk about projects, start-ups, and prototypes for hours!
Freelance with flexibility

Exclusive community events

Nomad coffee to fuel your day from Café Fosc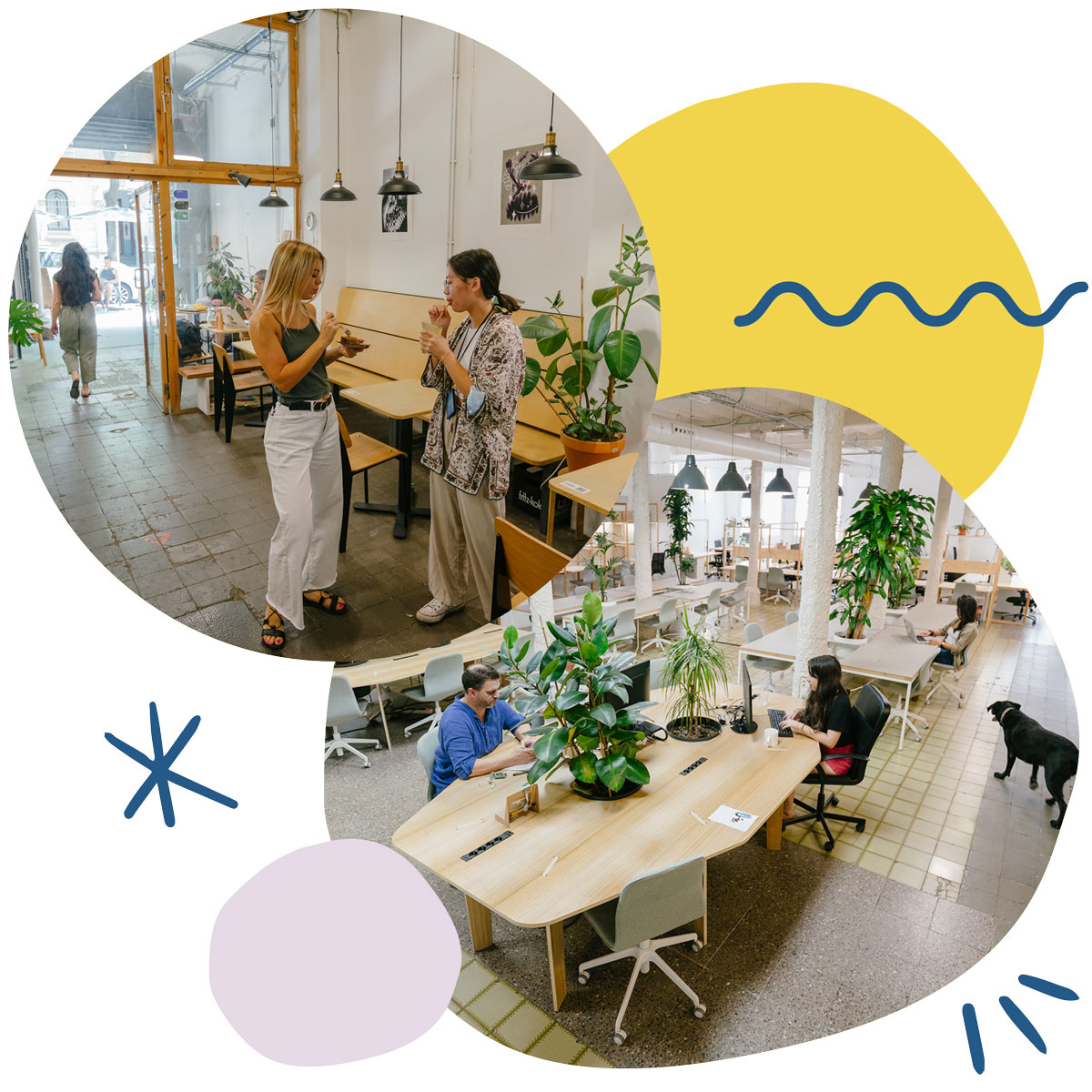 What's special about MOB Bailèn?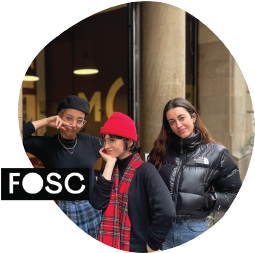 Café Fosc
Goooood coffee, breakfast stuff, wholesome salads, sweet treats, decent music and healthy intentions.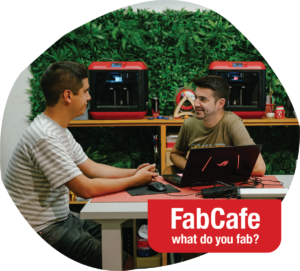 FabCafe
Get immersed in the maker community through FabCafe, a Fab Lab space with 3D printing and laser cut services.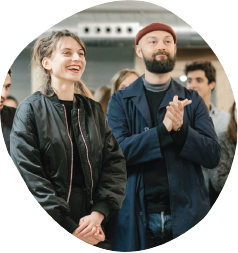 Events spaces
Make your event, workshop and hackathon dreams come true with our modular events spaces.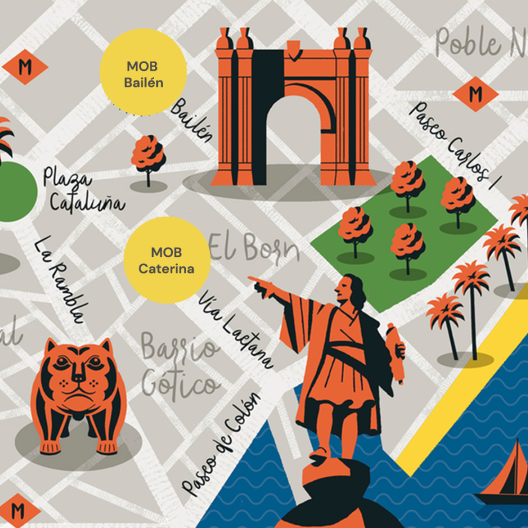 1 membership,
2 spaces
Access to two coworking spaces
for the price of one!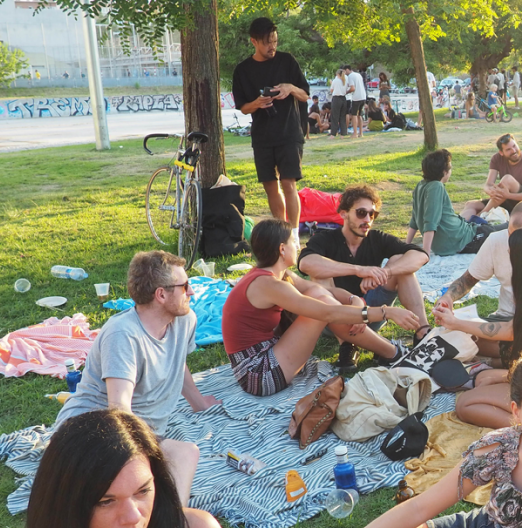 MOB
family
Stay in touch with the community forever with our friends of MOB network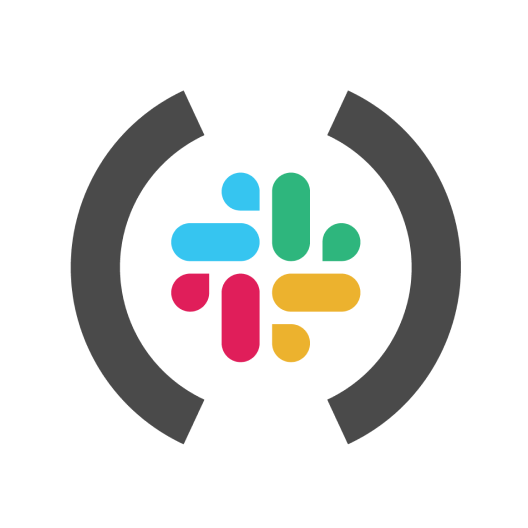 Community
Slack
Network with all the memberships, instantly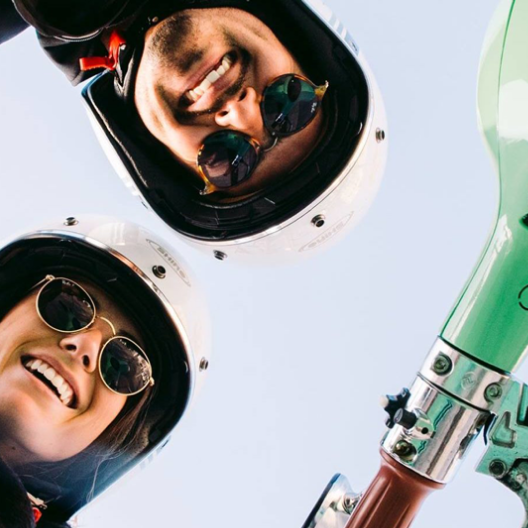 Discounts with
our partners
including gym membership, scooter hire and more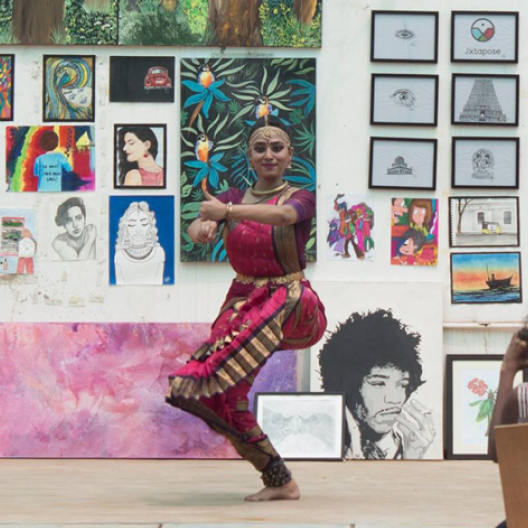 MOBility
Worldwide
Access spaces around the world with our partner spaces