MOB Caterina
coworking el born
Av. de Francesc Cambó, 17 08003 Barcelona
A modern open office space, MOB Caterina coworking in el Born combines the best of standing desks, chillout area and flexible desks spaces to suit all your work style moods.
Freelance with flexibility

Exclusive community events

Esperanza: Organic coffee to fuel your day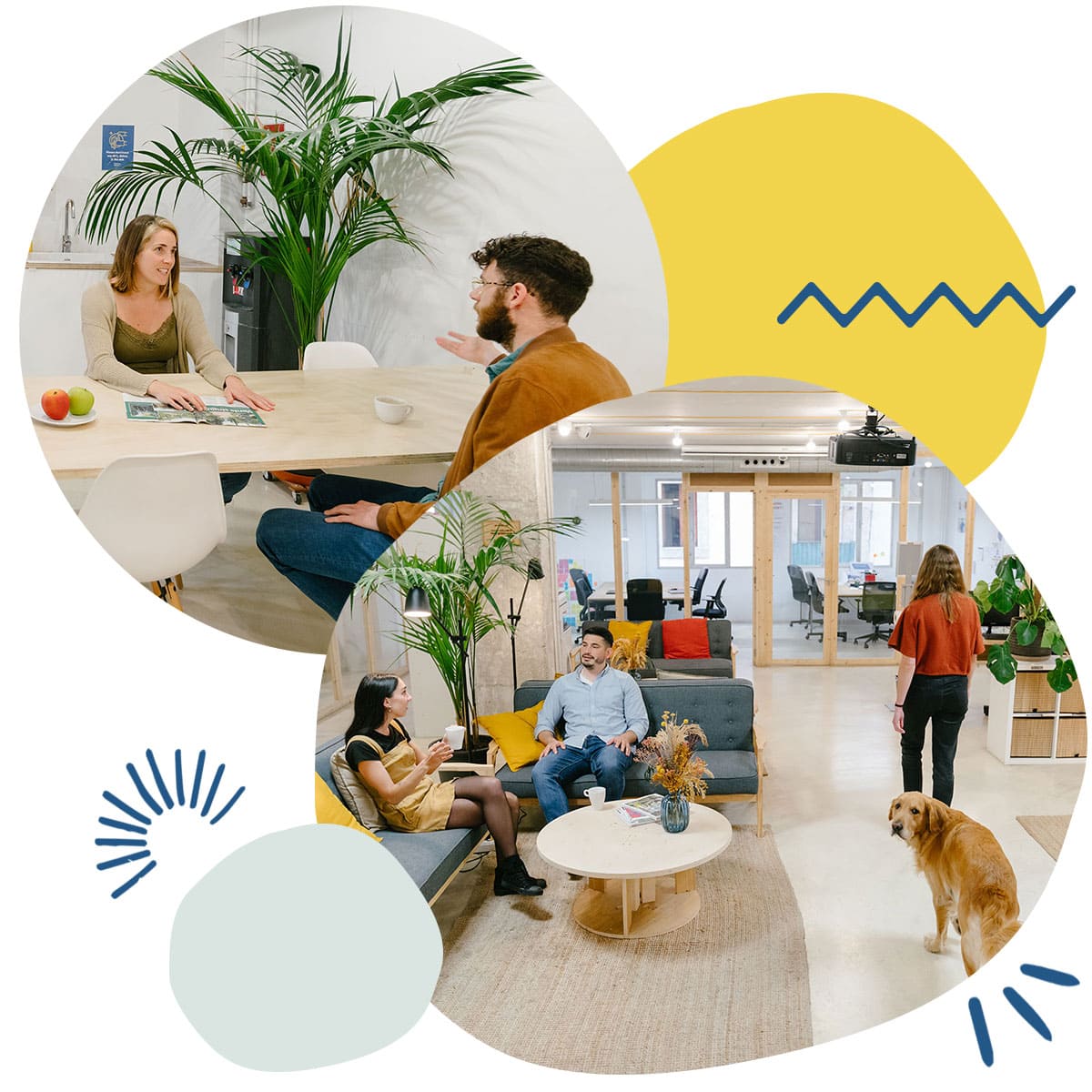 What's special about MOB Caterina?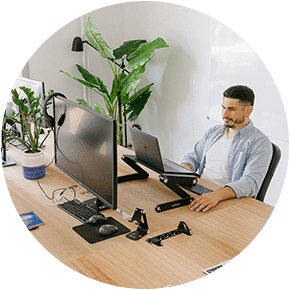 Start-up culture
With 9 office spaces, Caterina is home to growing start-ups in the tech, education & design industry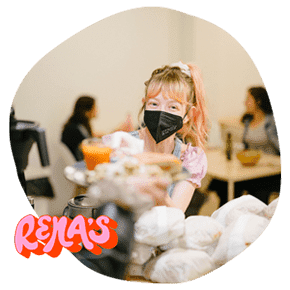 Rena's Bar & Deli
Sandwiches, salads and delicious juices served tuesdays and thursdays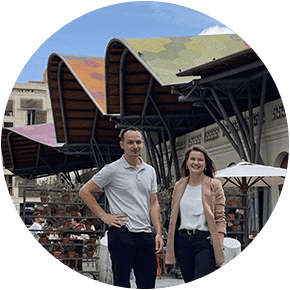 Central location
Gothic quarter views combined with a modern work space, custom-designed for creative minds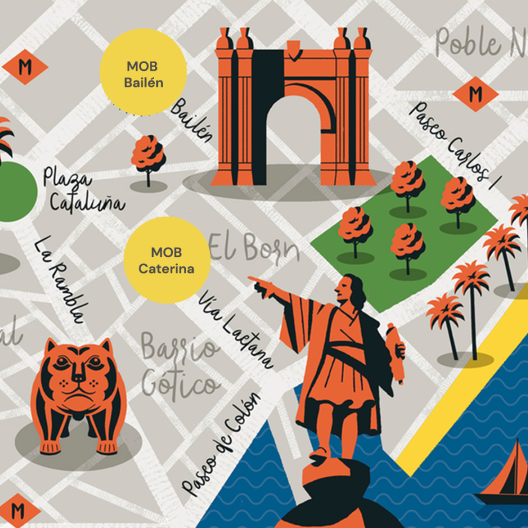 1 membership, 2 spaces
Access to two coworking spaces
for the price of one!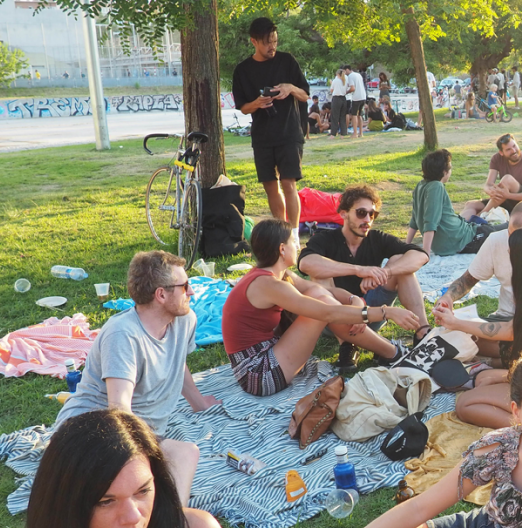 MOB family
Stay in touch with the community forever with our friends of MOB network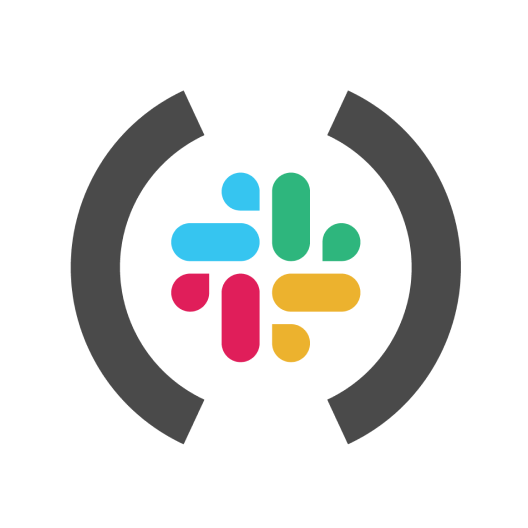 Community Slack
Network with all the memberships, instantly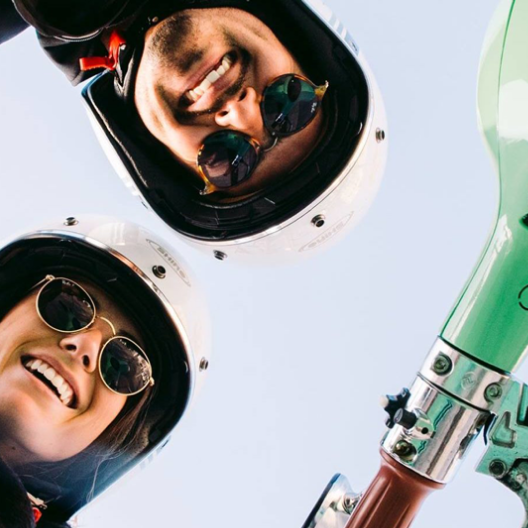 Discounts with our partners
including gym membership, scooter hire and more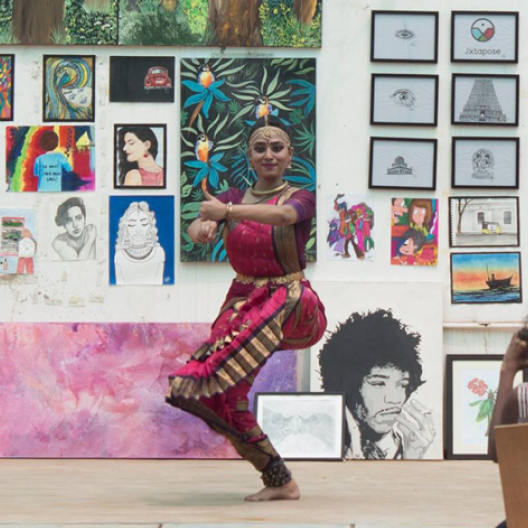 MOBility
Access spaces around the world with our partner spaces