Day passes
Coworking only when you need it.
Ideal for freelancers, professionals and students who are visiting town, travel a lot, or have sporadic meetings with clients and just need a coworking space for a day or two.
Use a coworking space when you want to

Flexible work spaces designed for you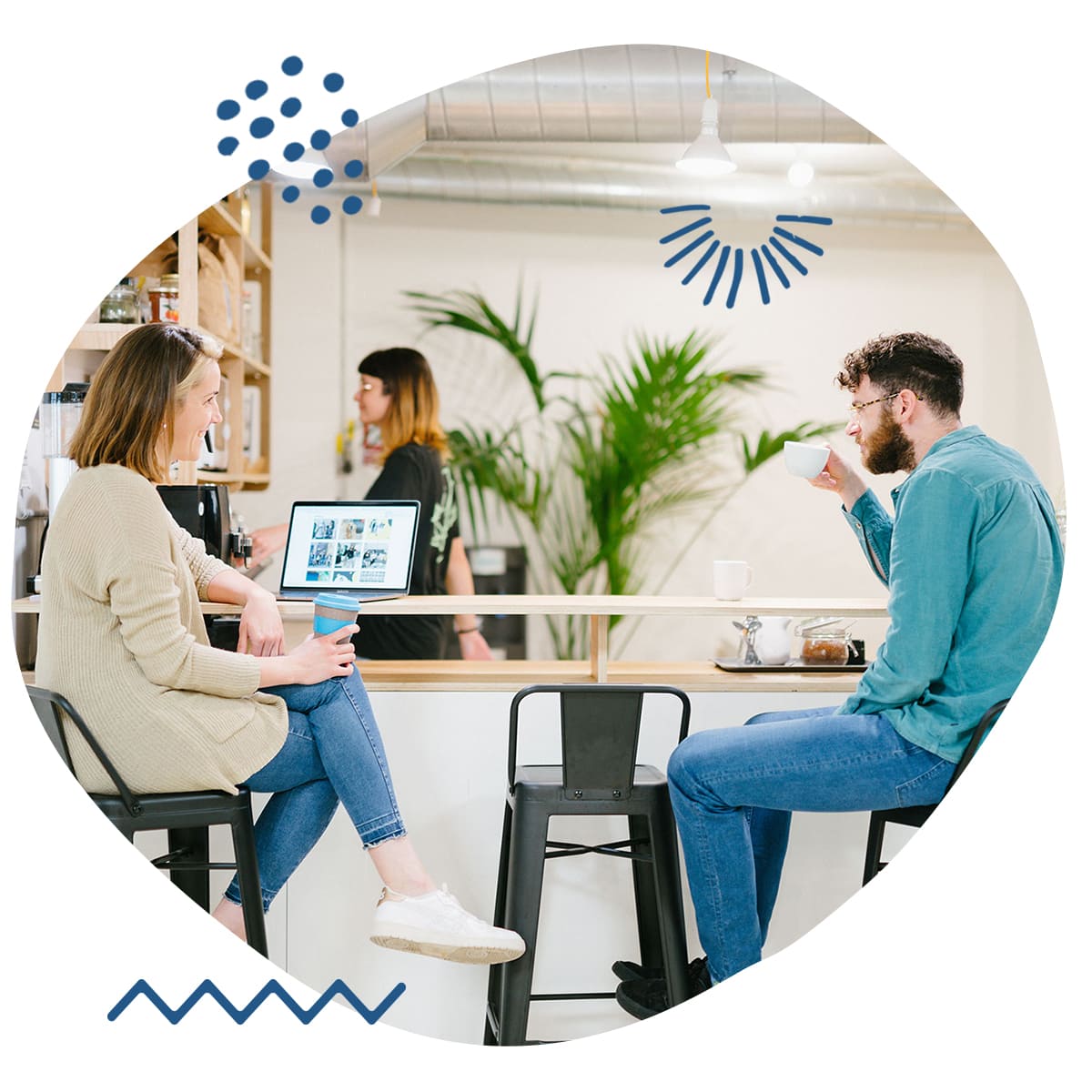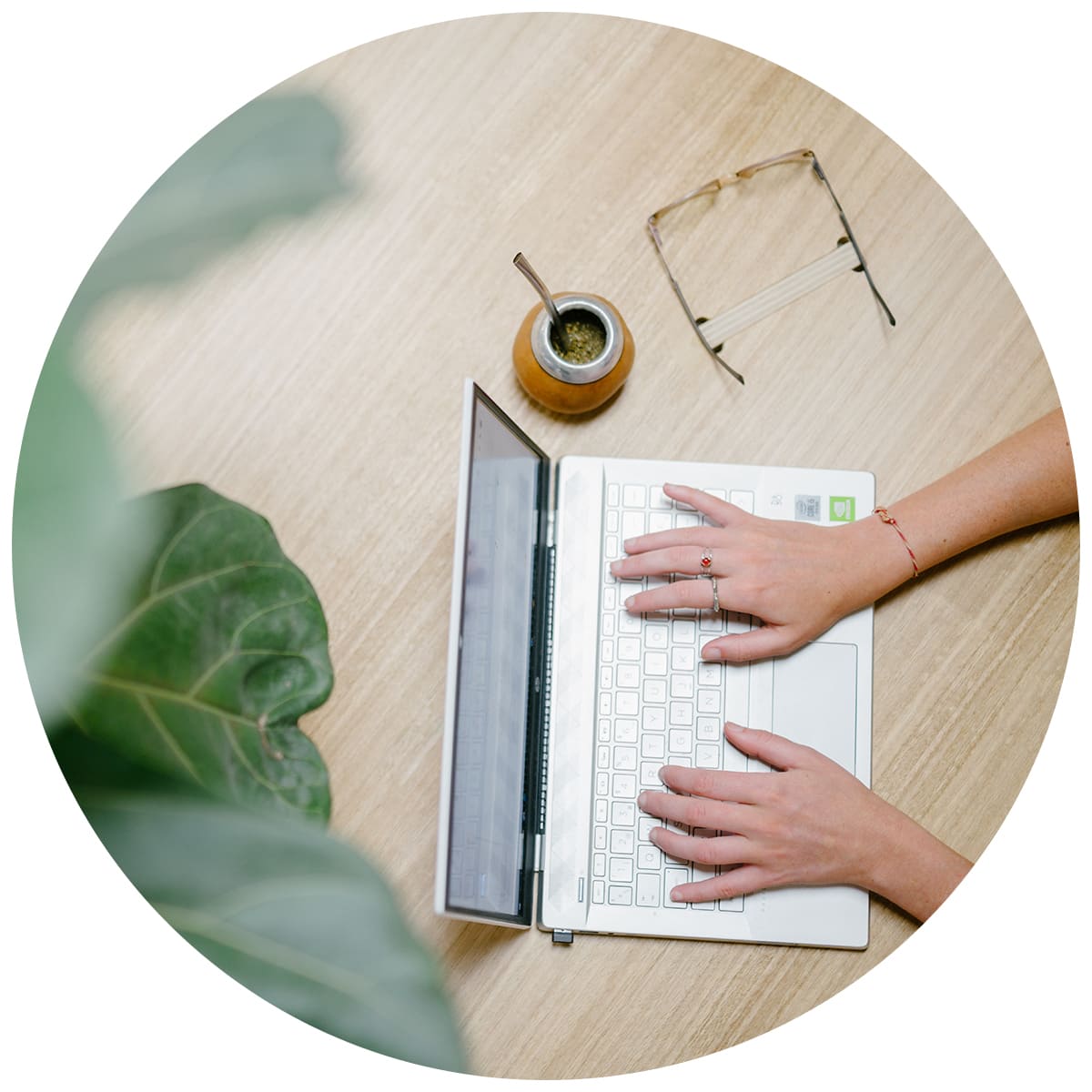 No expiry dates
Buy it in advance, use it whenever you need it and enjoy our coworking spaces.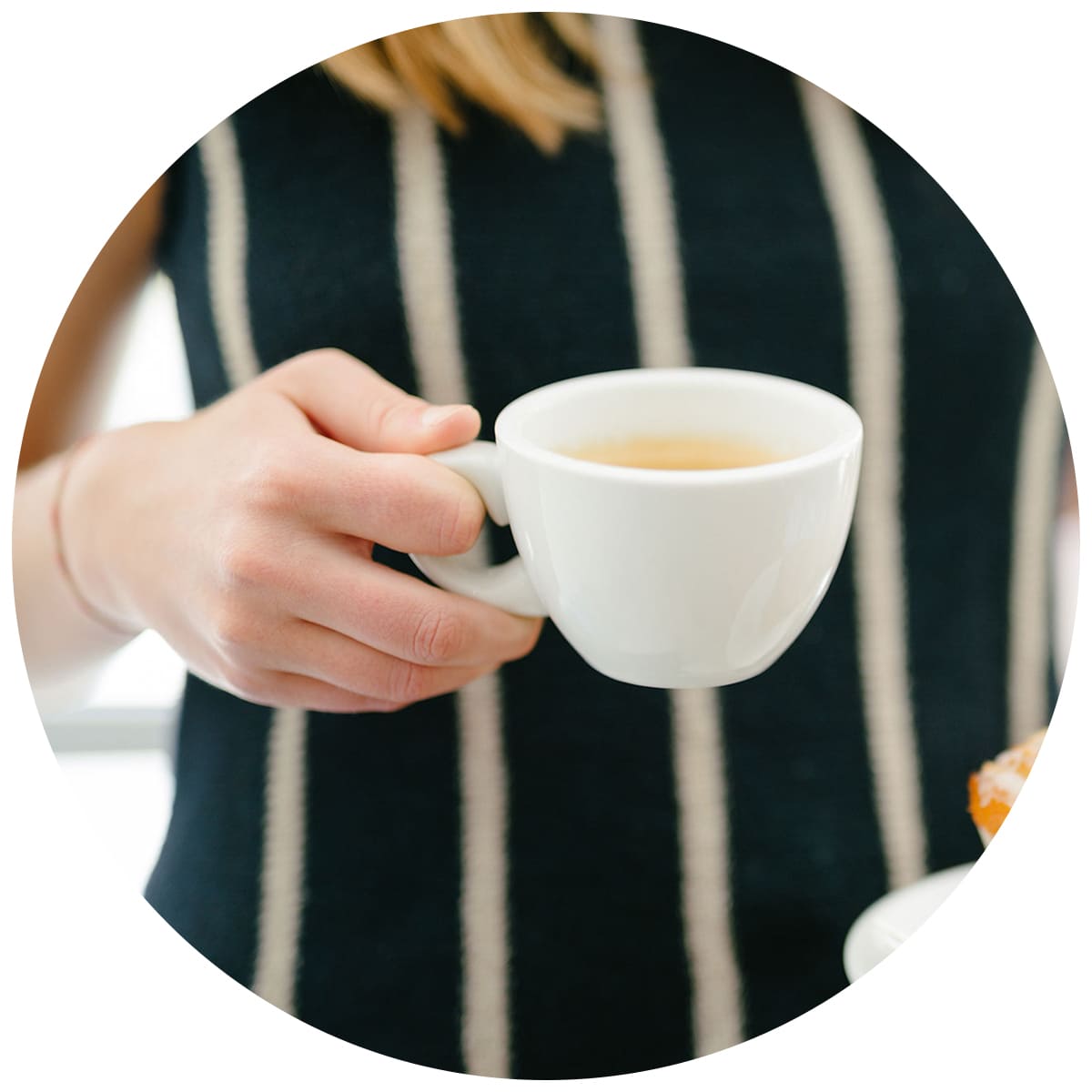 Glass half full
Use full days or half-days, to match your plans and productivity (10 day passes only)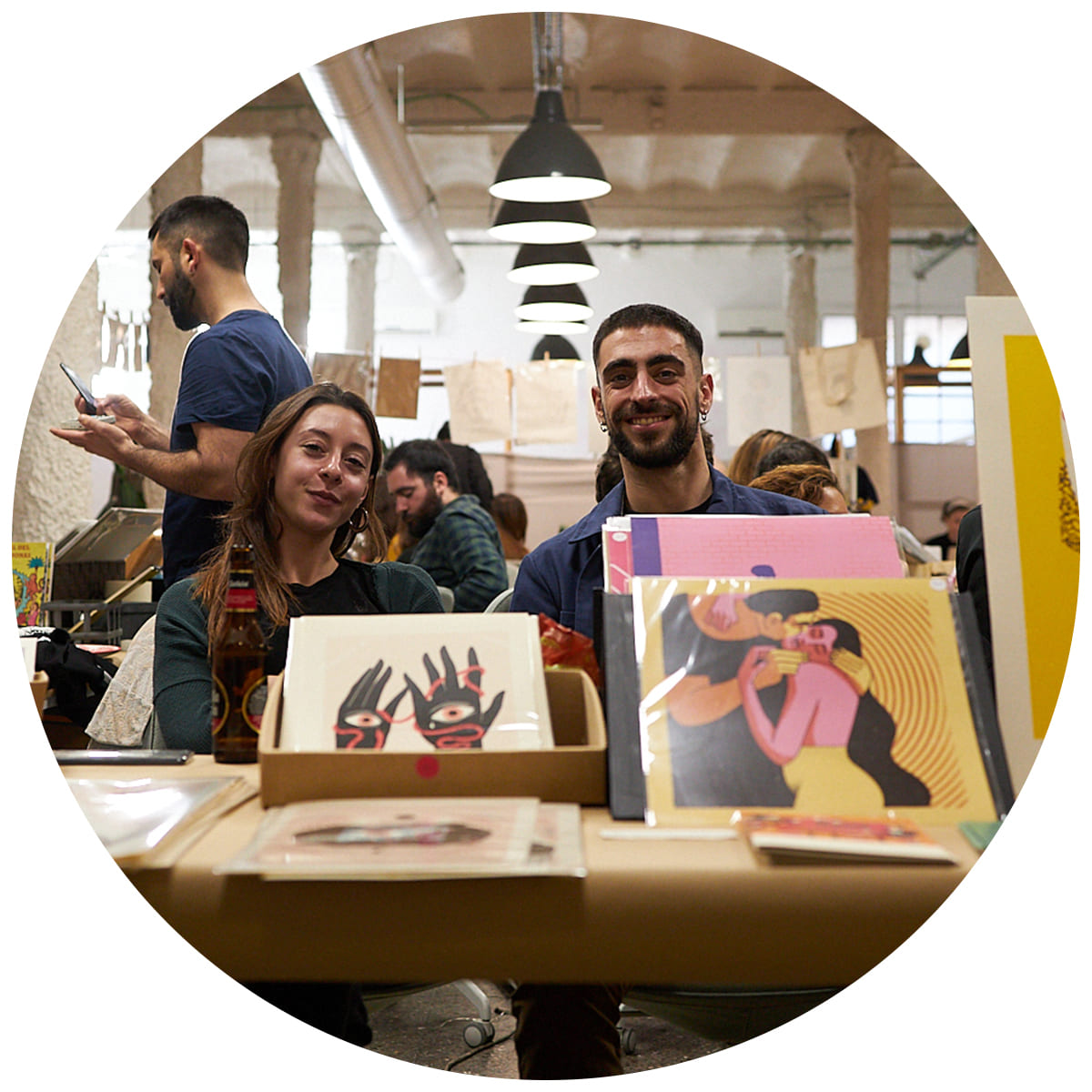 Community events
Join exclusive community events and get integrated whether you're in Barcelona for a day or a few months.