Code of conduct: The next step to a more inclusive community
Why we've decided to launch a new coworking code of conduct and why it's just the first step in the right direction.
Sometimes to be better, we have to first be vulnerable.
With constantly changing times, and many of us in a process of reflection and self improvement, we too as an organisation are seeing things with fresh eyes, redefining and shaping the kind of space we want to be. As a diverse community, we learn and grow together. We believe that what happens inside our little ecosystem is a reflection of what's happening in society and that by exploring challenges and thinking proactively together, we can discover new ideas and approaches.
Starting today, everyone who is part of MOB, whether a team member, a coworker, or a service provider, must accept our new Terms & Conditions, including a Code of Conduct, setting boundaries and clear actions against offensives related to gender, gender identity and expression, sexual orientation, disability, mental illness, neuro(a)typicality, physical appearance, body size, age, race, national origin, immigration status, or religion.
We see this very much as the first step in a journey we'd like to take with the community, inviting active collaboration in the development of a code of conduct that is approved by everyone, and is as diverse as the people who contribute to it.
So, here is our first version. We'd love to hear your thoughts. It's only through feedback that we can improve and become better versions of ourselves.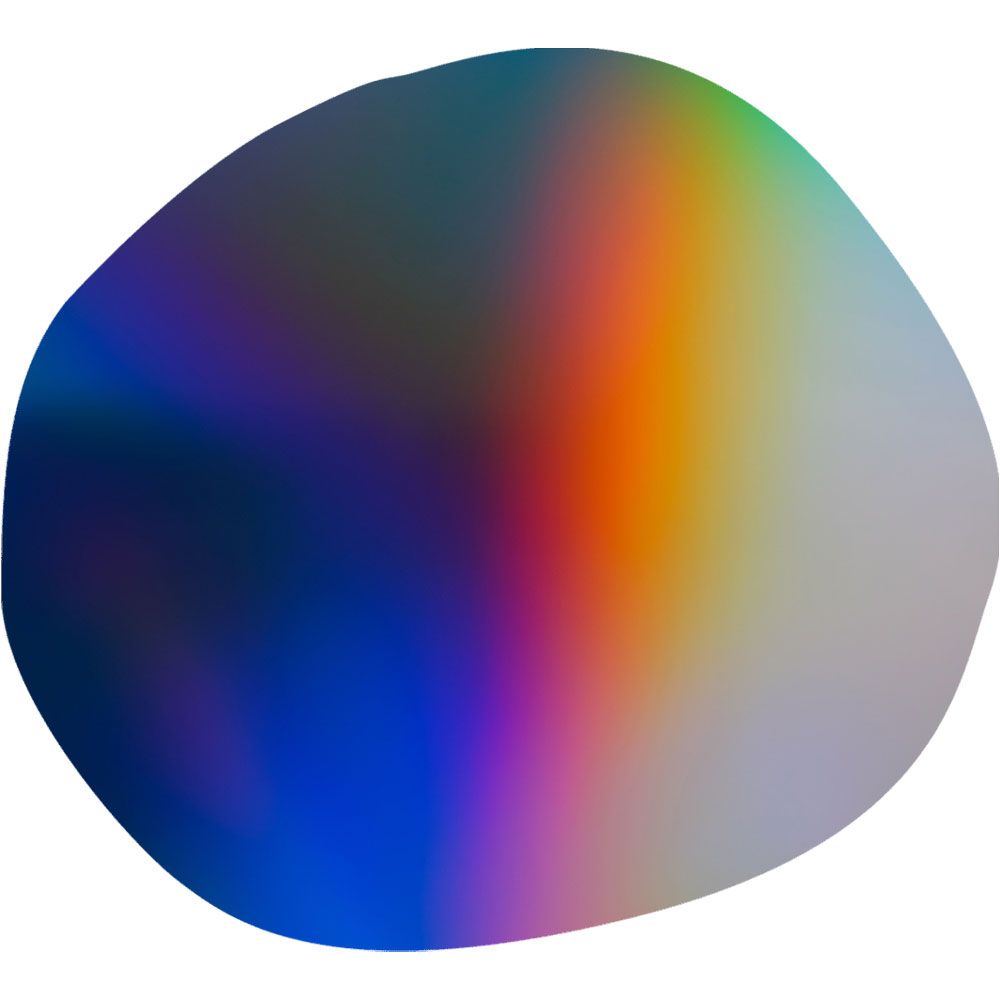 Code of conduct
Purpose
At MOB – Makers of Barcelona, we strive every day to empower rebels and creative geniuses to innovate, make connections and have fun in the process.
We do so by providing them with a safe space to call home, a community to grow with and skills to match their ambitions.
We envision a world where everyone, regardless of race, gender identity and expression, sexual orientation, disability, ethnicity, socioeconomic status, religious beliefs and physical appearance, is empowered to innovate, creativity is celebrated and technology fosters equality.
We believe that diversity is a powerful ingredient of our community. That's why we want to create an inclusive space‭ ‬with‭ community members of ‬the‭ ‬most‭ ‬varied‭ ‬and‭ ‬diverse‭ ‬backgrounds‭ ‬possible and provide a friendly, safe, and welcoming environment for all.
This code of conduct contains our expectations for everyone who uses the space, whether as a team member or as a coworker or as an organiser or attendee of events or as a service provider.
This code of conduct applies not only in our physical spaces, but also to online spaces, at all related events at MOB or elsewhere, and in one-on-one communications carried out in the context of community business.
It also states the consequences of violating these expectations.
We invite you, as MOB team members, coworkers, community leaders, event organisers, supporters, and visitors to help us create a safer space and positive experiences for everyone.
Communities mirror the societies in which they exist. Positive action, pushing back against discrimination, and reflecting on the harmful messages we have all internalised is essential to counteract the many forms of inequality and abuses of power that exist in society.
Expected Behaviour
Helping take care of the space by using it in an authentic and proactive way. By doing this, you contribute to the health and longevity of this community resource.
Exercise consideration and respect in your speech and actions.
Attempt collaboration and negotiation before conflict.
Refrain from demeaning, discriminatory, or harassing behaviour and speech.
Be mindful of your surroundings and of your fellow coworkers.
Apologise sincerely when you hurt someone.
Recognise the effects of your actions are more important than your intent. Intervene directly (or find someone to help) when witnessing abusive behaviour of any degree.
Alert MOB staff, event organisers or community leaders if you notice a dangerous situation, someone in distress, or breaking this code of conduct, even if it seems inconsequential.
Boundaries
Unacceptable behaviours include, but are not limited to:
Offensive comments or jokes related to gender, gender identity and expression, sexual orientation, disability, mental illness, neuro(a)typicality, physical appearance, body size, age, race, national origin, immigration status, or religion.
Creation or display of sexual images in public spaces.
Physical contact and simulated physical contact (e.g., textual descriptions like "*hug*" or "*backrub*") without consent or after a request to stop.
Deliberate intimidation, stalking, or unwanted following.
Threats of violence.
Repeatedly sharing images or links to news stories/articles that may be disturbing to others e.g. violence, genocide, or sexual assault without the use of content warnings.
Incitement of violence towards any individual, including encouraging a person to commit suicide or to engage in self-harm.
Deliberate intimidation, online or offline.
Harassing photography or recording, including logging online activity for harassment purposes.
Harming the discussion or community with methods such as sustained disruption, interruption, or blocking of community collaboration (i.e. trolling).
Unwelcome sexual attention.
Pattern of inappropriate social contact, such as requesting/assuming inappropriate levels of intimacy with others.
Continued one-on-one communication after requests to stop.
Deliberate "outing" of any aspect of a person's identity without their consent except when correcting someone or as necessary to protect vulnerable people from intentional abuse.
Non-consensual publication of private correspondence including but not limited to direct messages and private channels, text messages, or emails.
Unwelcome comments regarding a person's lifestyle choices and practices, including those related to food, health, parenting, drugs, and employment.
Use of inappropriate language that could alienate or disparage others.
Advocating for, or encouraging, any of the above behaviour.
Consequences of Violations
Unacceptable behaviour from any mobber, including event organisers, staff and visitors will not be tolerated. Anyone asked to cease a violating behaviour is expected to comply immediately. If anyone engages in harassing behaviour, MOB staff retain the right to take action in order to maintain a welcoming environment. This includes warnings, expulsion from the space, event or network without a refund, or other measures deemed appropriate. MOB staff and event organisers are authorised to address anything making the environment hostile for any person.
We expect coworkers to follow these rules at all MOB venues, event-related social activities, networks and we encourage mobbers to spread the good practices outside MOB and to help us improve with new ideas and good practices.
Reporting Guidelines
If you are subject to unacceptable behaviour, harassment, or have any other concerns, please notify a staff member, event organiser, or other community member as soon as possible. You can also inform us via email at barbara@mob-barcelona.com. Any information provided will be treated as confidential, except in the case where there is a clear risk to self or others.
If you witness unacceptable behaviour, intervene immediately by addressing both parties directly, to tell the first person their behaviour is inappropriate, and to ask the second person what they would need to feel safer or would like to have done about the situation, as well as notifying a staff member or event organiser. Definitory power (the right of the person being harassed to define what constitutes harassment as well as to contribute in outlining the consequences for said behaviour) applies here.
All claims are taken seriously and will be handled by event organisers or dedicated staff.
You can make a report by: Contacting Barbara Andreatta, (MOB team). Emailing: Barbara Andreatta at barbara@mob-barcelona.com. When taking a personal report, our staff will make sure that we discuss your issue privately and securely. They may involve other staff members to ensure your report is managed properly. At this point, we will ask you to go over the details of the harassment. This can be a difficult process, but we'll handle it as respectfully as possible, and you are welcome to bring someone with you for support. We will never ask you to confront someone, and we will not give your name or information to the accused. Our team will be happy to put you in touch with security, law enforcement, or any other local services you request. We want you to feel safe and comfortable. Your attendance is important to us.
Mediation
If you feel you have been falsely or unfairly accused of breaking this Code of Conduct, you should notify staff at Barbara Andreatta (barbara@mob-barcelona.com) or an event organiser with a concise description of your grievance. Your grievance will be handled in accordance with our existing governance policies.
Licence
This code of conduct has been derived from the Berlin Code of Conduct and Coworking code of conduct that is published under the Creative Commons share-alike-by license. The text of this document can be republished (with or without modifications) under the same conditions.