Looking to network and connect with like-minded people in Barcelona? Here are four coworking community events you won't want to miss!
We know that when you sign up for a coworking space it's not just to hang out in front of a screen all day. Are you in the mood for social interaction and community building? Well, fear not because MOB – Makers of Barcelona has got your back with some awesome coworking community events that you won't want to miss!
1. Weekend Getaways
Who says coworking is all work and no play? When's the last time you escaped the city and got back to nature? Our weekend getaways are the perfect way to unwind, recharge, and bond with your coworkers.
At MOB, we organise our famous 'SenderisMOBs' several times a year, where we head to a rural house in Catalonia for hiking, activities, delicious food, and bonding with our colleagues in a different way – all in one great opportunity.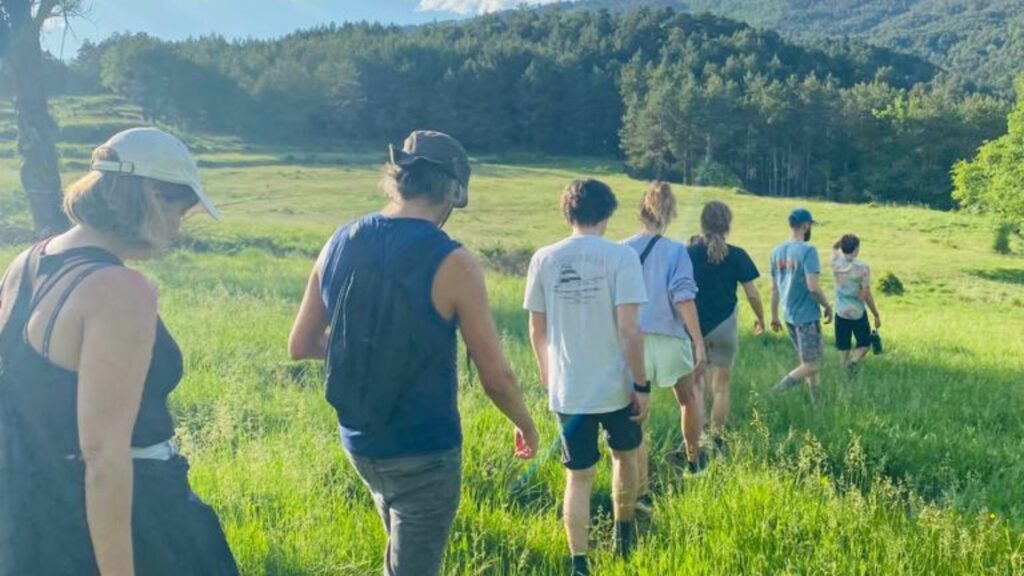 2. Spaces for Creativity
Creativity is a powerful force that can be applied to all aspects of our lives. At MOB, we're committed to helping our members unleash their creative potential through a range of workshops and activities. Our latest initiative is 'Creative Snacks', led by MOB member Santiago Vasches (creative coach, industrial designer and artist). Once a week in the coworking spaces Santiago leads 20-minute exercises and activities that help our members find their creative flow and overcome creative blocks. After all, what better way to take a break than with a burst of creativity?
3. Exercise Together
After a long day of sitting at a desk, nothing beats moving your body and getting some fresh air. When the winter is over, one of our favourite events returns: VolleyMOB. We head to the beach (yes, we live in Barcelona and the beach is just 10 minutes away from the coworking space!) for a game of beach volleyball. It's a fantastic opportunity to have fun, get some exercise, and meet other members in a relaxed and informal setting.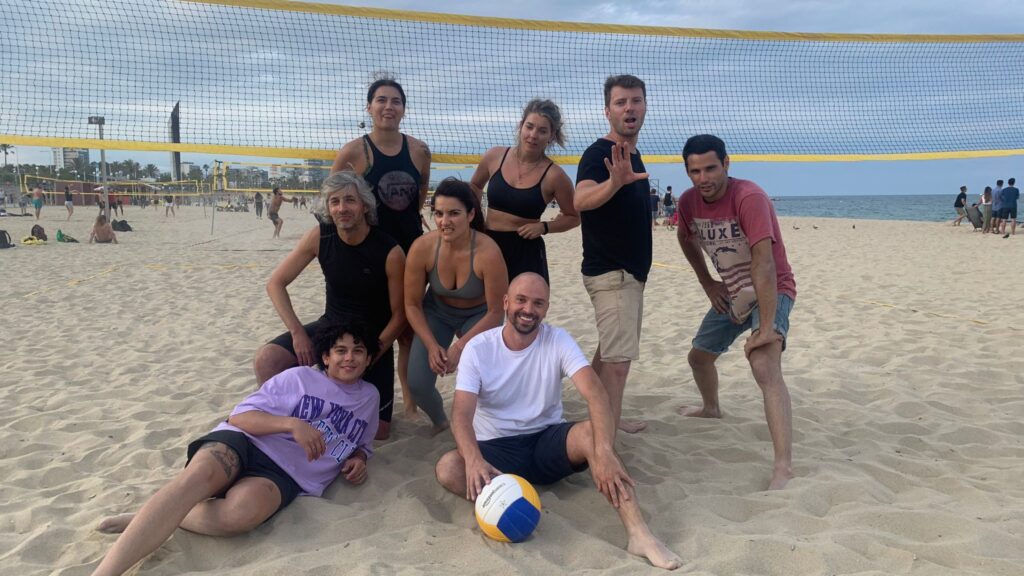 4. After Office Beers
After a long week of work, sometimes all you need is a cold beer – the sweet nectar of the gods – and good company. At MOB, you can join several after-office beer events, the perfect opportunity for networking and socialising with other members. Our Friday beers are known as 'Beers in the Barrio', where we often collaborate with Café Fosc (the coffee shop located in MOB Bailén) and pop-ups from different restaurants around the Barrio. At MOB Caterina, our second location, we host the 5th Floor Beers, an initiative from an office located on the 5th floor of MOB that wants to blend in with the rest of the community.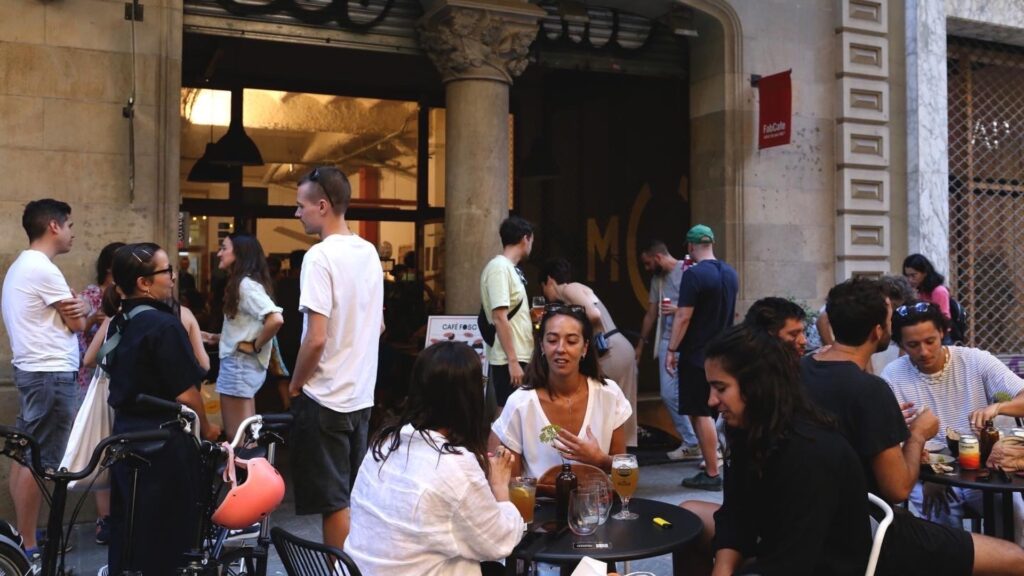 Coworking is about so much more than just sitting at a desk and getting work done. It's about building a community, making connections, and having fun along the way. So, don't miss out on these awesome coworking community events – sign up today for a trial day and experience the power of coworking for yourself! Who knows, you might just make some lifelong friends and business connections in the process.