what we're doing: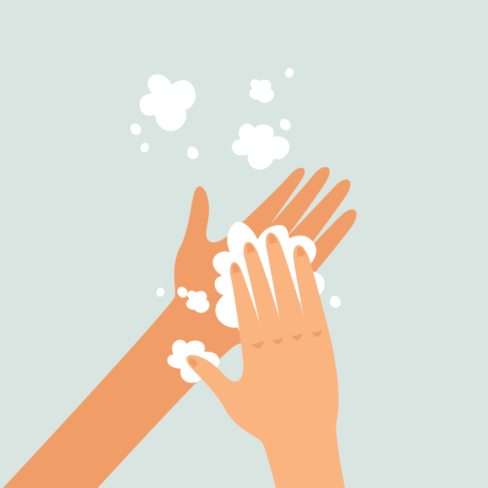 Hygiene
– We are ensuring the cleanliness of the spaces.
– We have put posters and regulations in each area in all of the spaces.
– We have clear signs in all of the areas where you can access hand sanitiser.
– We are ensuring that the air remains as fresh as possible by ventilating during the day. This way we favour the entry of clean, treated and filtered air.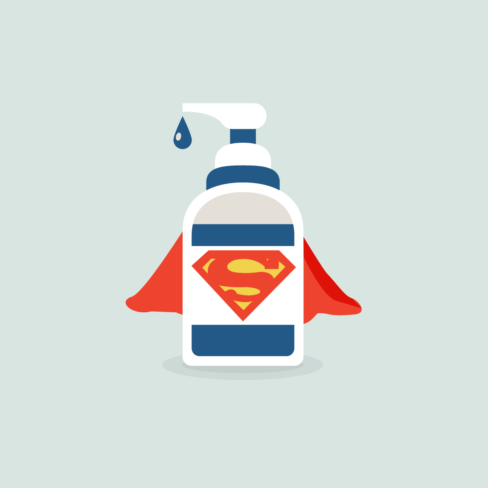 Reduced contact
– The doors inside MOB will be open when members of the MOB Team are in the spaces, to minimise contact.
– To avoid contact with any shared items, we have removed papers, magazines, promotional brochures, office supplies, etc.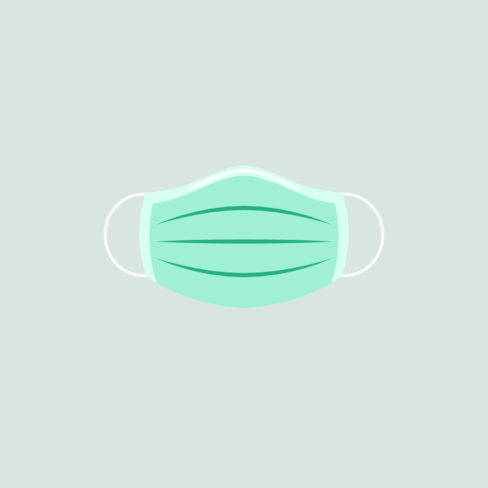 Prevention
– All staff and members of the community wear masks unless seated at our desks.
– We take the temperature of anyone who enters the space, with thermometers, in order to minimise risk.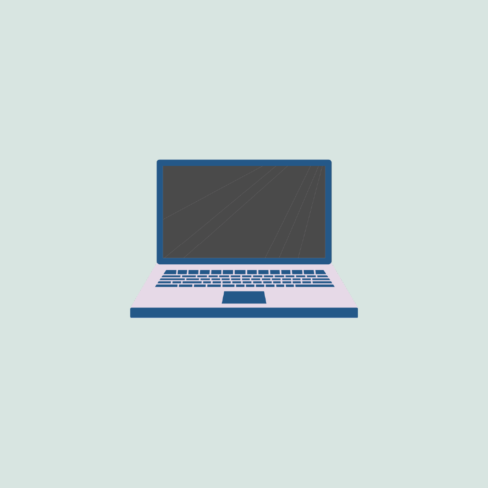 Reduced Capacity
– The overall capacity of the coworking spaces has been reduced to 50%
– The capacity of meeting rooms is reduced to 50% while maintaining the established safety distances.
– Kitchen capacity is reduced to 4 people.